BoE fintech head says crypto doesn't 'fulfill any of the functions of money'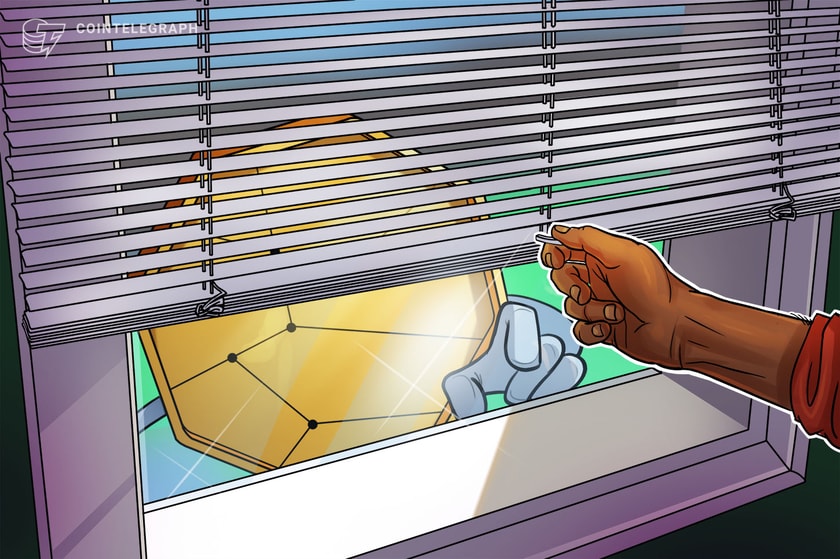 At a recent event, Tom Mutton, the Bank of England's head of fintech, touted the privacy benefits of CBDCs while denouncing the anonymity of cryptocurrencies.
Ripple case: Pro-XRP lawyer tips outright SEC victory at 'less than 3%'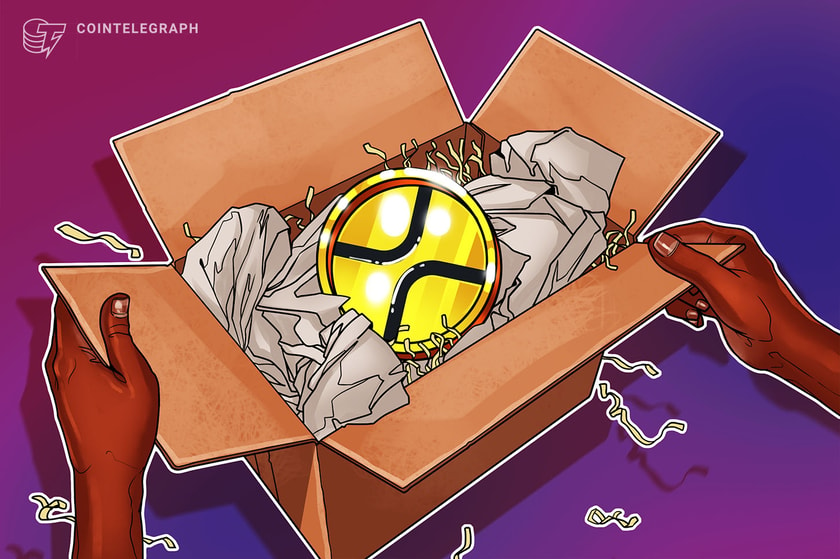 Attorney John Deaton says there's a 25% chance Ripple will see an outright win against the SEC, while rumors fly of a possible IPO.
Metropolitan Museum of Art to return $550K in donations from FTX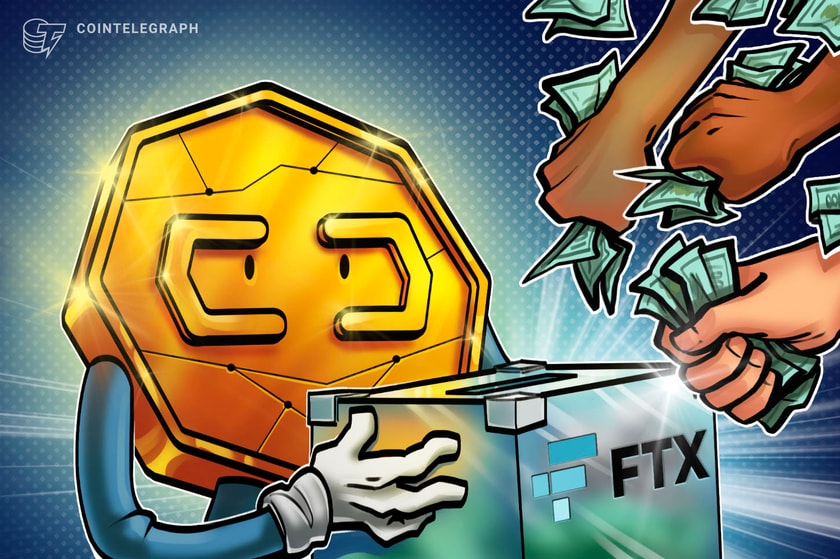 The agreement came on the back of "good faith, arm's length negotiations" with FTX's debtors, the museum said.
FTX lawsuits see crypto firms, influencers dial back endorsement deals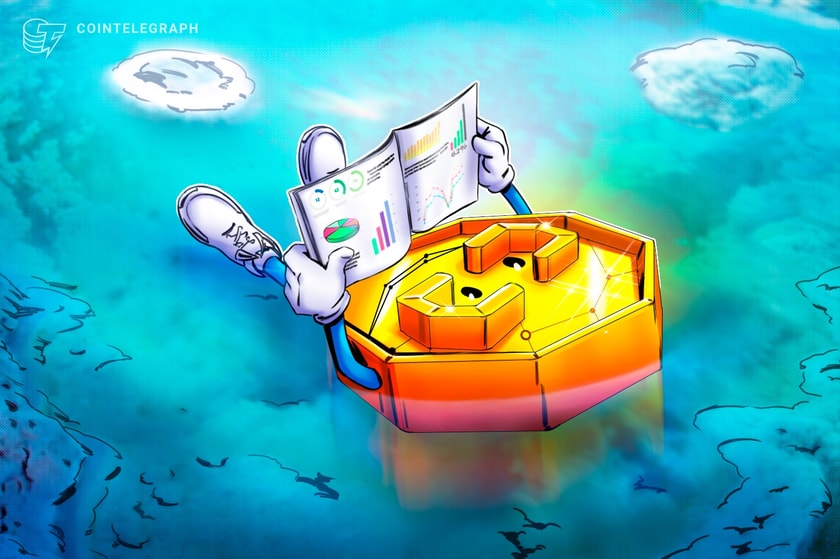 Some crypto influencers have been giving lucrative endorsement offers a hard pass after seeing what could happen if things end badly for the firm.