OpenAI launches official ChatGPT app for iOS, Android coming 'soon'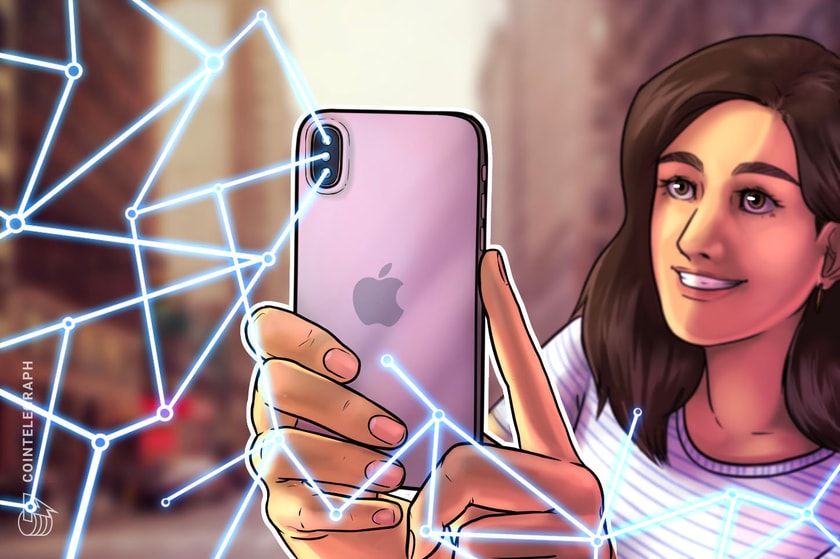 While it is currently only available in the United States, a full global rollout could see more than a billion users access to the official app on iOS.
GameStop fires CEO Matt Furlong months after axing crypto push
The executive, once instrumental to the company's NFT efforts, was "terminated" amid lackluster Q1 earnings.
EU watchdog targets crypto ads on Instagram, Youtube, TikTok, Twitter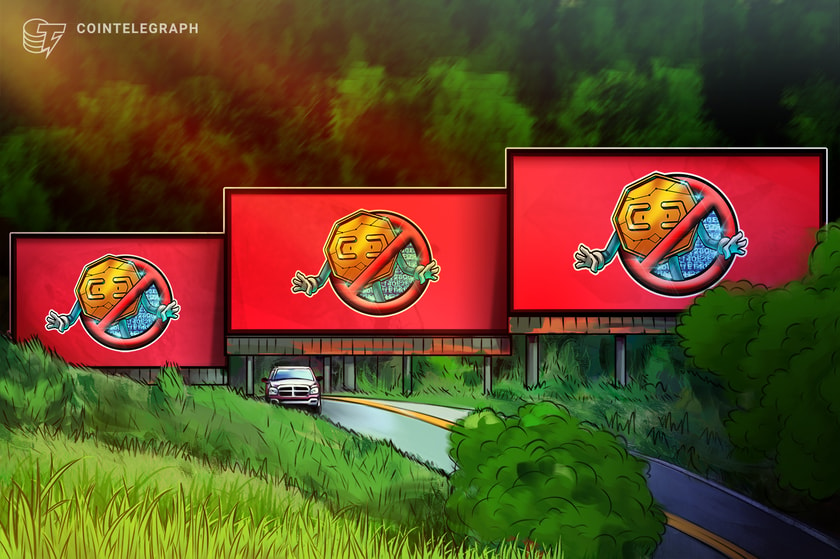 The largest European consumer rights group alleges crypto marketers in popular social networks the misleading promotion and thus exposing consumers to serious harm.
Meet the judges that will preside over Coinbase and Binance's SEC lawsuits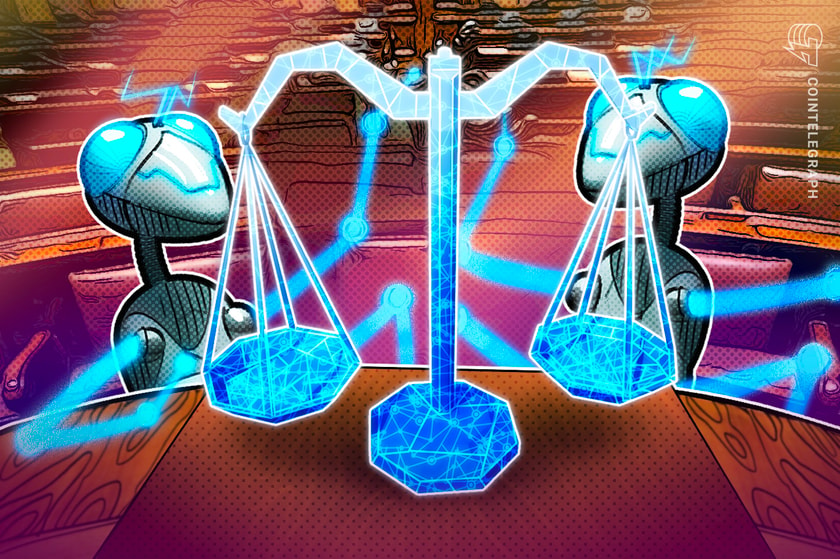 One judge has ruled on a key crypto case of late, while the other has ruled on high-profile political cases in the U.S. in recent times.