A week filled with exploits and uncertainty for DeFi: Finance Redefined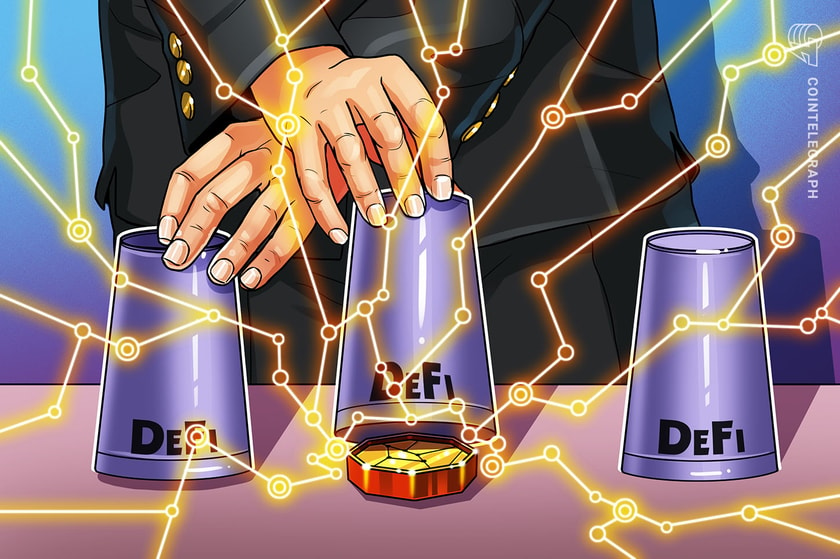 DeFi saw another multimillion-dollar rug pull this past week, and the Multichain saga continues to spiral out of control.
Subsocial chat program implements Ethereum usernames, Polygon donations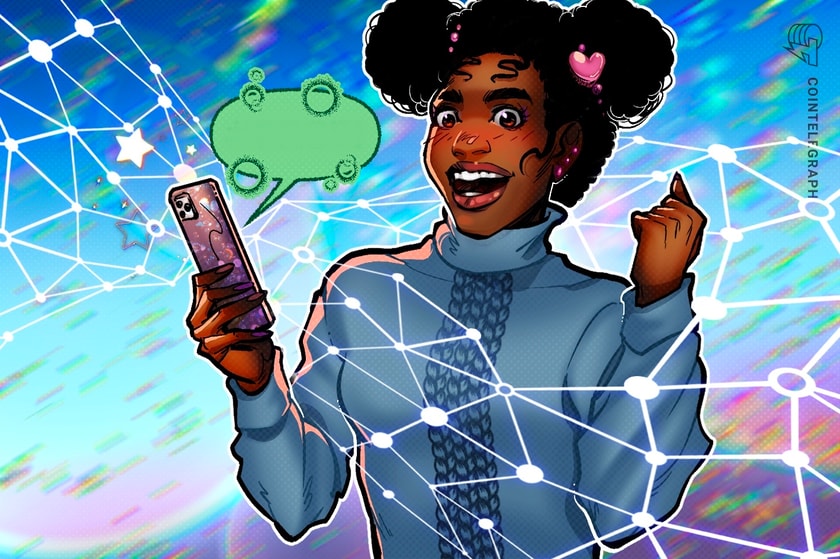 Despite running on a Polkadot parachain, Grill.chat lets users post using Ethereum wallets and send payments via Polygon.
6 Questions for Thiago Cesar of Transfero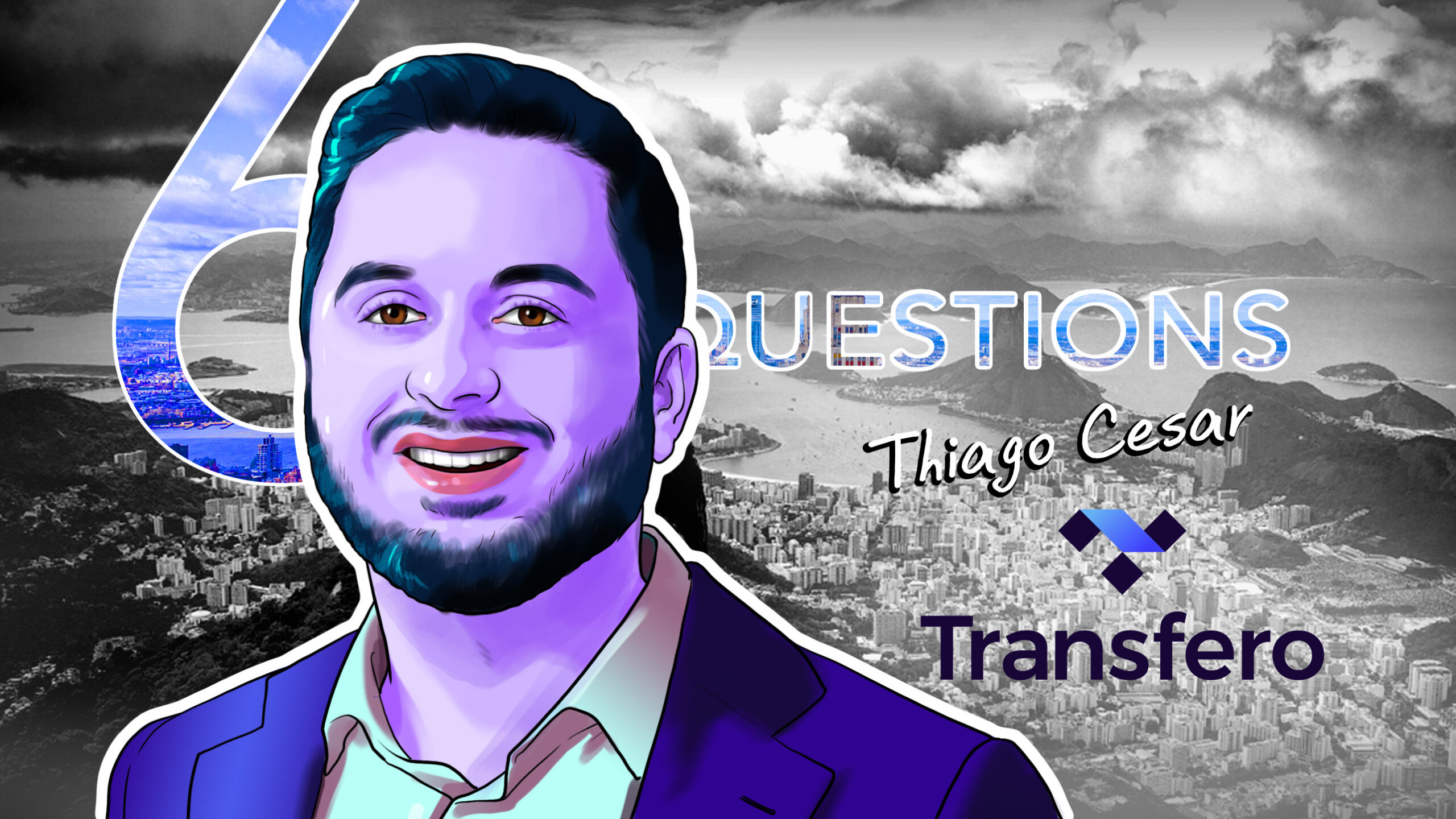 Transfero's Thiago Cesar says when he started buying Bitcoin in 2012 he knew it had amazing potential for "internationalizing money."
World Mobile eyes African rollout after decentralized wireless field tests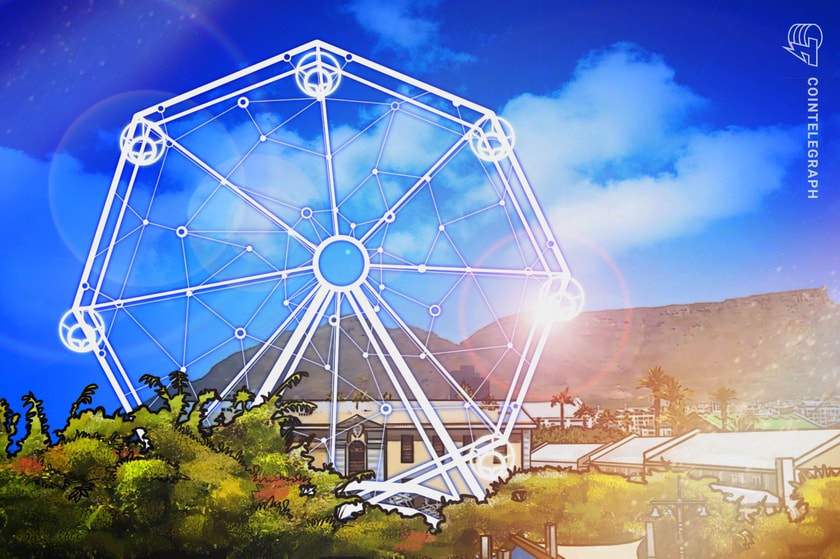 World Mobile announces the completion of DeWi technology field tests in Kenya, Mozambique and Nigeria, bringing a full African rollout one step closer.