CZ post on X about Ceffu and Binance.US contradicts SEC claims, adds to confusion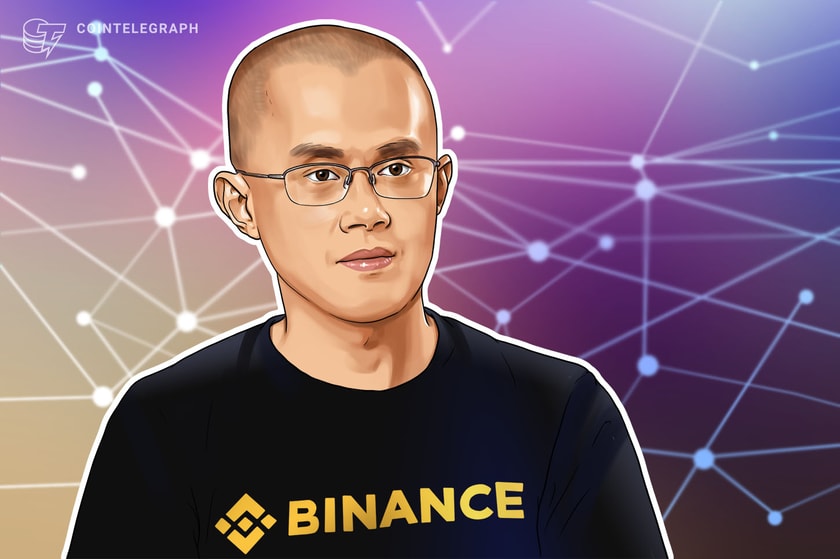 "It is more than likely that BAM still doesn't understand what Ceffu is," the SEC stated after trying to untangle the web of relationships between entities.
Tokenization is "securitization done on steroids" — Franklin Templeton CEO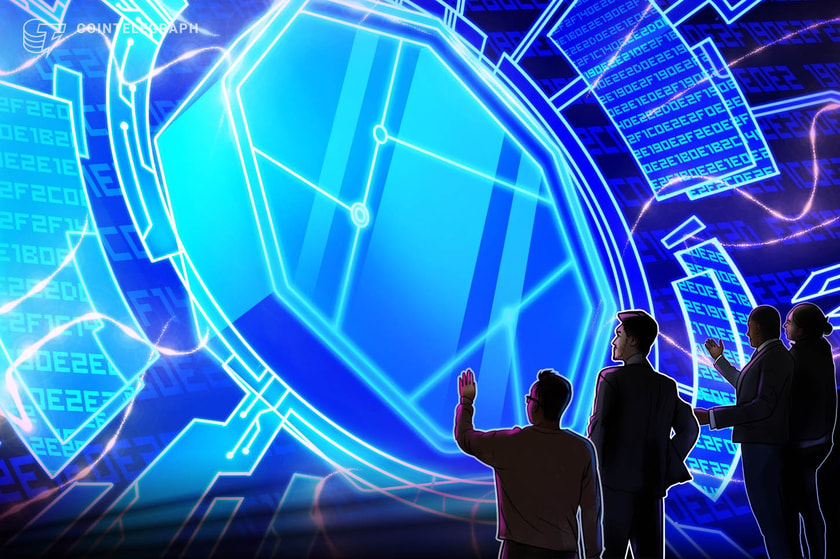 Speaking at CNBC's Delivering Alpha event, Jenny Johnson discussed how digital assets are disrupting securitization and the financial markets.
Will Bitcoin 'Uptober' bring gains for MKR, AAVE, RUNE and INJ?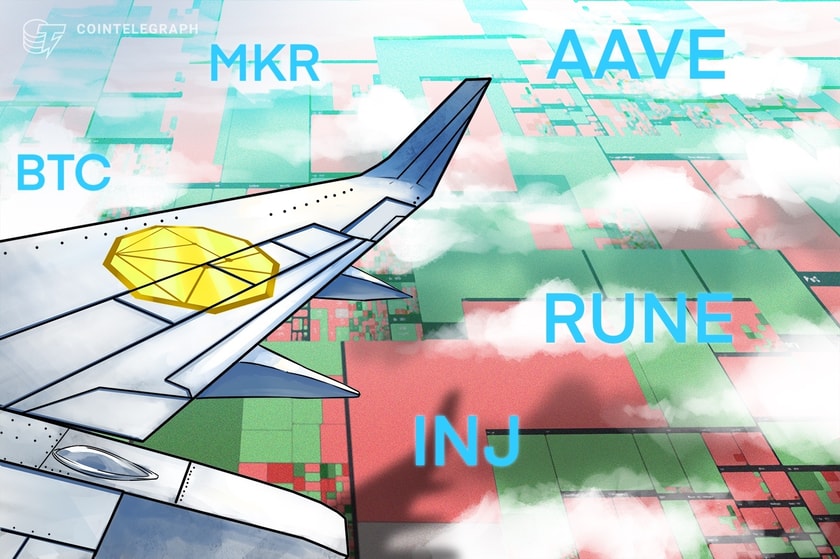 Bitcoin tends to rally in October, possibly opening the door for MKR, AAVE, RUNE, INJ and other altcoins.
Microsoft to form nuclear power team to support AI: Report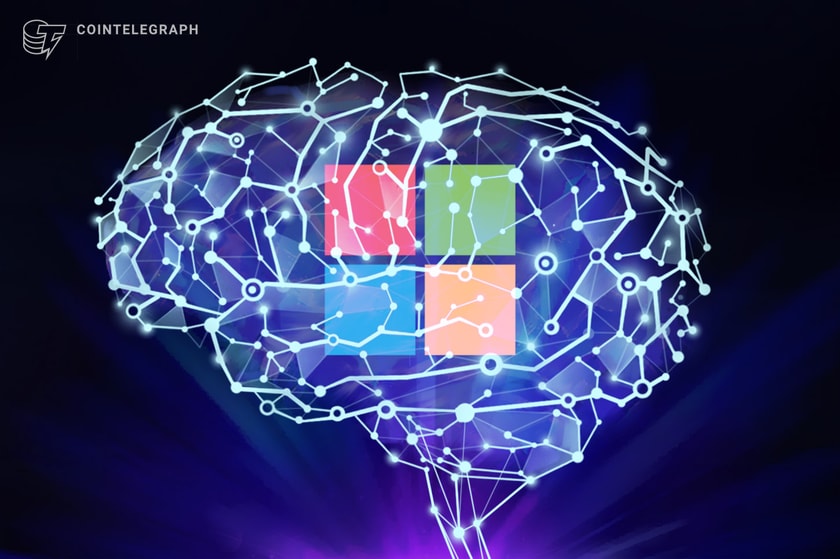 Microsoft is forming a new team of professionals to advance its artificial intelligence plans with Small Modular Reactors and microreactors.